I can't get enough of Blake Lively's style!! From casual to glamourous she has a style that everyone wants. And I love that you never know what to expect from her because she has so many different styles.
(
Gucci Premiere)
(
Burberry)
(
John Galliano)
(Elie Saab)
(Sam and Lavi Jumpsuit)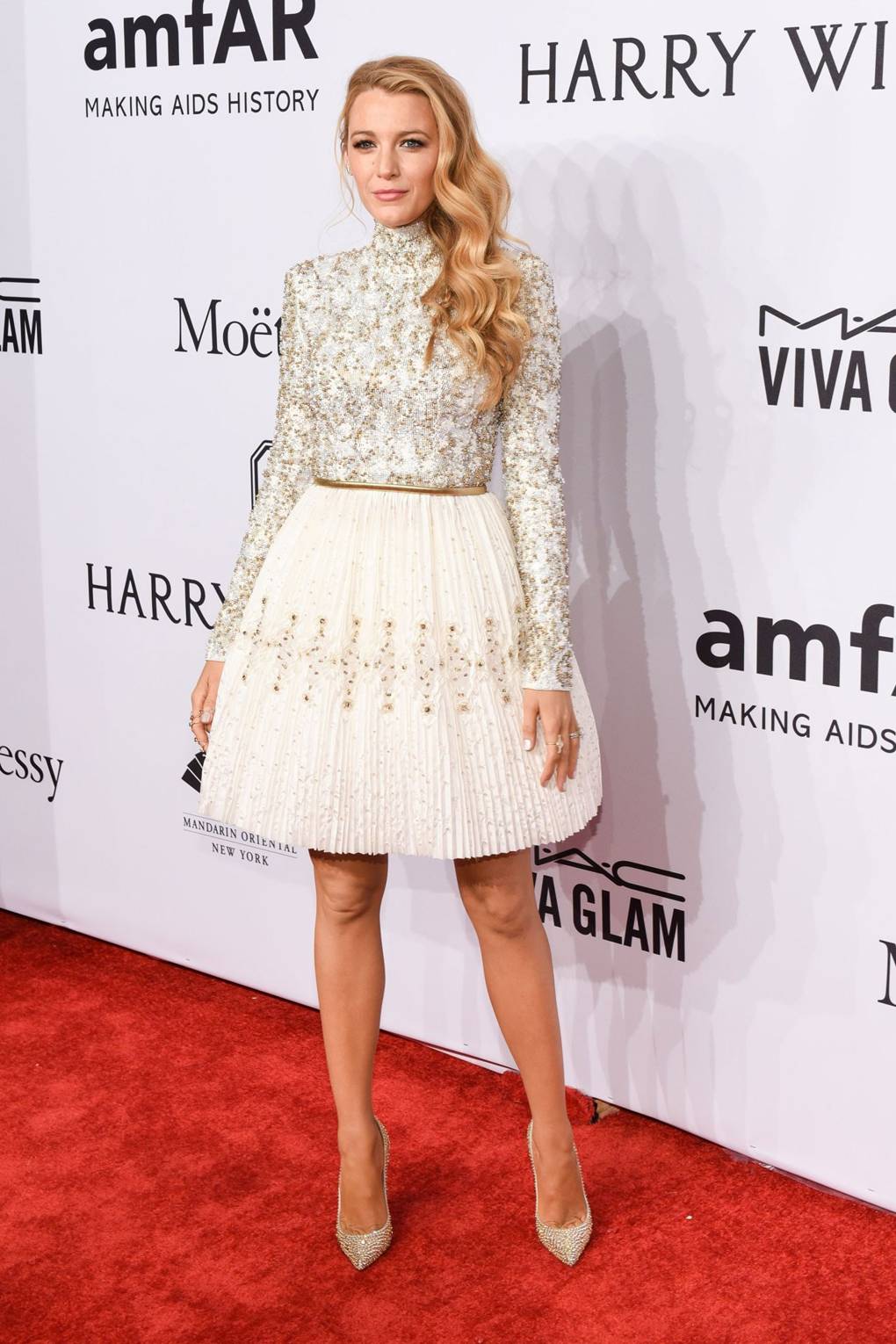 (Chanel Couture)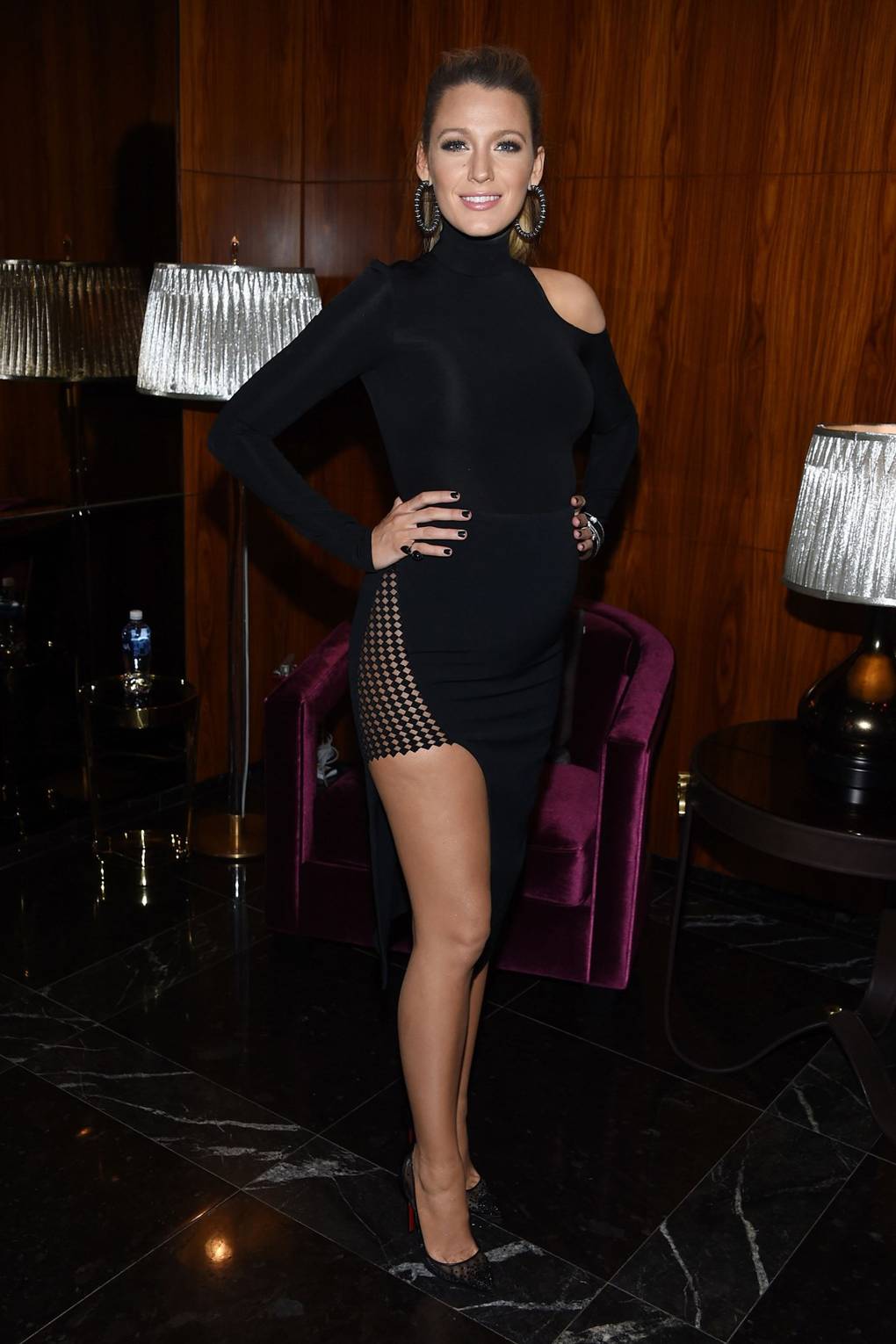 (David Koma)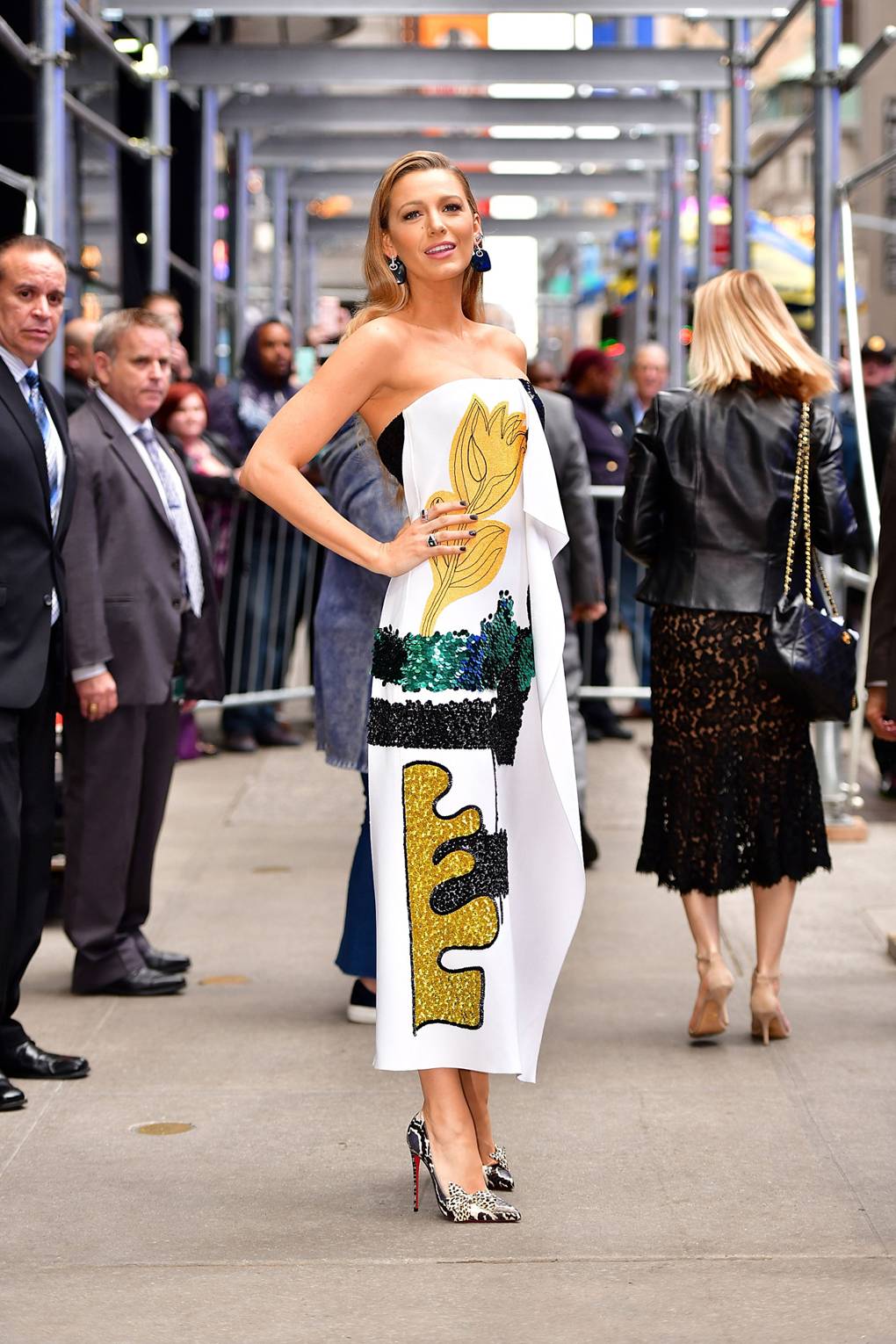 (Oscar De La Renta)
Wow I can't even, don't even have words to have describe Blake Lively it might just be an overall girl crush. Besides absolutely adoring her hot husband, Ryan Reynolds, she also has a penchant for crafting, cooking and just being such a down-to-earth person. And to top it off she doesn't even have her own stylist, which in the world of actresses are few and far between.
What are some of your favorite looks from Blake Lively?
<3 Kelly