I love this time of year!! I had such a fun time hosting our last fit camp of 2017 (Yes I'm also a coach and trainer. ;). And of course I had to add in some Christmas music to my workout playlist for the last fit camp, this is definitely going to continue. Personally I like to mix up the Christmas songs with other upbeat non-Christmas songs to keep it fun for those who are not as into it. #trainertip lol. But literally just rock out your Christmas spirit. haha!!
"Sleigh Ride" - Karmin
- So good, I love how upbeat it is. Perfect for sweating it out!
"Underneath the Tree" - Kelly Clarkson
- Can't go wrong with some Kelly C.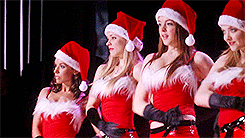 "Jingle Bell Rock" -Glee Cast Version
- Somehow a Christmas isn't Christmas without some glee songs.
"Santa Tell Me" - Ariana Grande
- I've been replaying this over and over again. Her voice is just so amazing though.
"All I Want for Christmas Is You" - Mariah Carey
: Sorry not sorry, this definitely had to be on this list, an all time classic, and you literally can't help but be in an awesome mood after listening and singing your lungs out to it.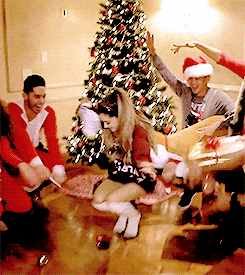 "Last Christmas" - Ariana Grande
- I love this updated version.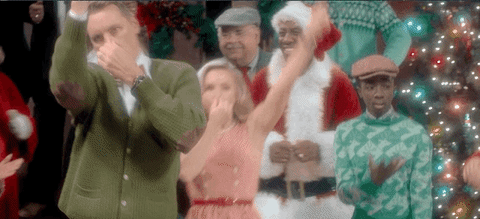 "Santa's Coming For Us" - Sia
- As if you needed any more reason to love Sia, she comes out with a Christmas album! And she has Kristen Bell and Dax in the music video.. like I can't even! She is a creative genius.
"Rockin' Around The Christmas Tree" - Brenda Lee
- Classic!!
"My Only Wish (This Year)" - Britney Spears
- Old School Britney uh-yes!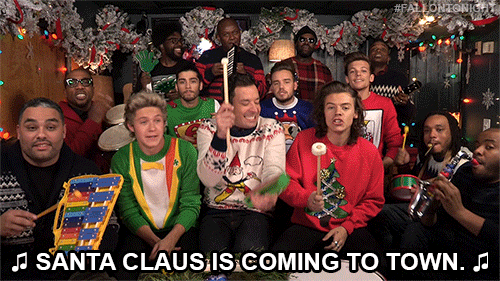 "Santa Claus Is Coming To Town" -Jackson 5
- I grew up on Jackson 5 songs as a kid and was obsessed with them!!
"Mistletoe" - Justin Bieber
- lol... the only Justin Bieber Christmas song I like. Don't judge, its good! <3
"You Make It Feel Like Christmas" - Gwen Stefani feat. Blake Shelton
One of my fave couples as of late, and its so cute!
"Deck The Rooftop" - Glee Cast Version
- Oh yes.. the original glee cast!
"One More Sleep" - Leona Lewis
- This girl needs to make some more music.
"What Christmas Means To Me" - Stevie Wonder
- I cannot get enough of classic songs!!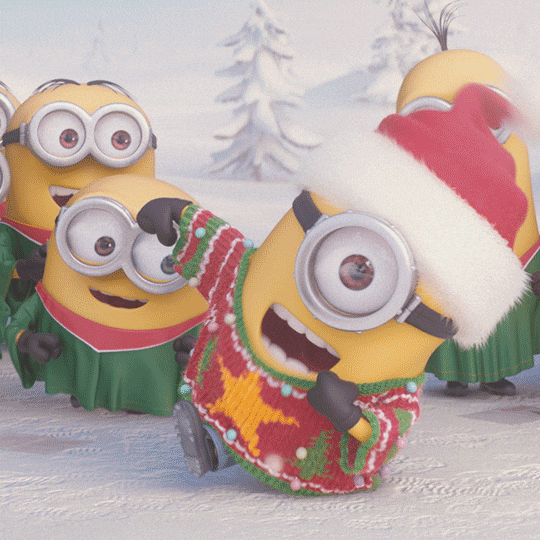 I hope these songs get you hyped during and after your workout!! What other songs do you have on your Christmas Workout Playlist?!?! Comment them below, I'd love to hear more about them!
Merry Christmas!!
<3 Kelly