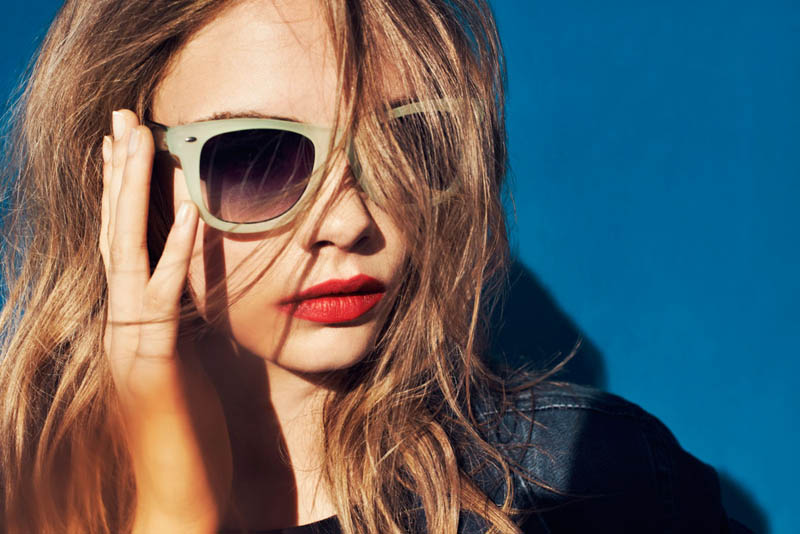 I am definitely craving Spring weather right now! I'm sooo over this cold bi-polar weather. To get into spring time weather, I thought why not try putting on some lip color, it'll make you feel sexier, and put that extra spring in your step. ;) Plus its a fun way to transition from all this blah weather to spring and summerrr!! Eekk. if you can't tell I'm excited for warmer weather lol!!
I've only recently started wearing more lipstick, and even though I don't wear it as often as I'd like. I'm loving it. Its the easiest and fastest way to prettify yourself, or brighten up your look, I literally put some concealer, mascara & pink or red lipstick and roll outtt! I'm currently loving Revlon's Lip Butter's, and Revlon's JustBitten lipstain & balm.
Are you guys ready for spring weather or what?!
With Love,
Kelly